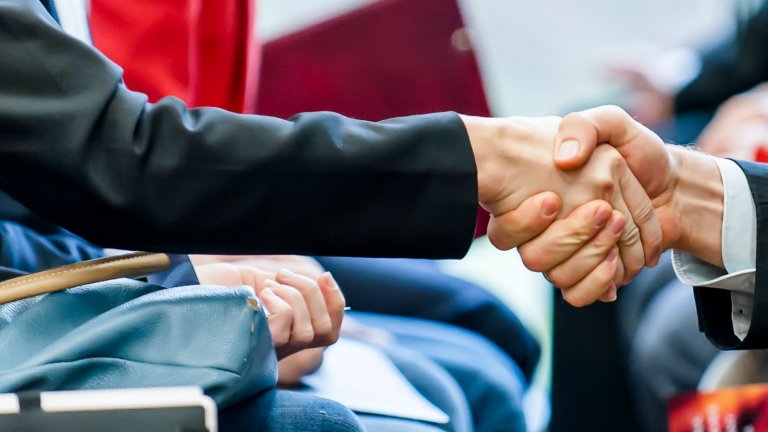 © WFBB | David Marschalsky
Partners in the Cluster
The exchange of opinions, ideas and concepts, as well as the promoting of cooperation and of a joint network can only be achieved through a large number of strong partners.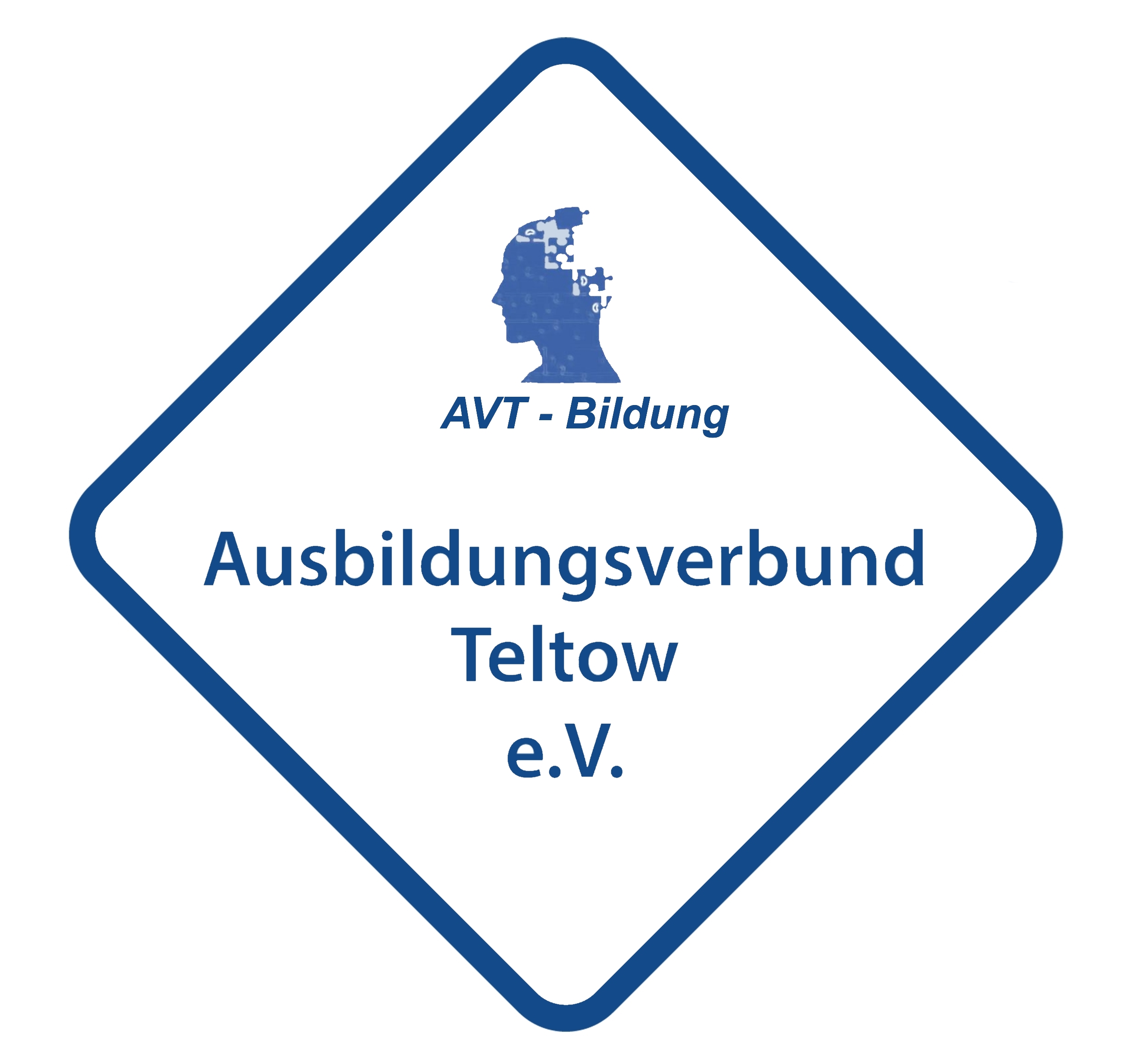 Brandenburg University of Technology Cottbus-Senftenberg
In the very heart of Lusatia, the Brandenburg University of Technology combines extraordinary international research with forward-looking teaching methods. By providing a transfer of knowledge and technology as well as further education, the University makes an important contribution to the fields of society, culture and economy. Furthermore, the Brandenburg University of Technology provides a teaching concept that is unique in Germany: the study programmes can be enrolled as university programmes, as programmes of a university of applied sciences or as both (dual programmes).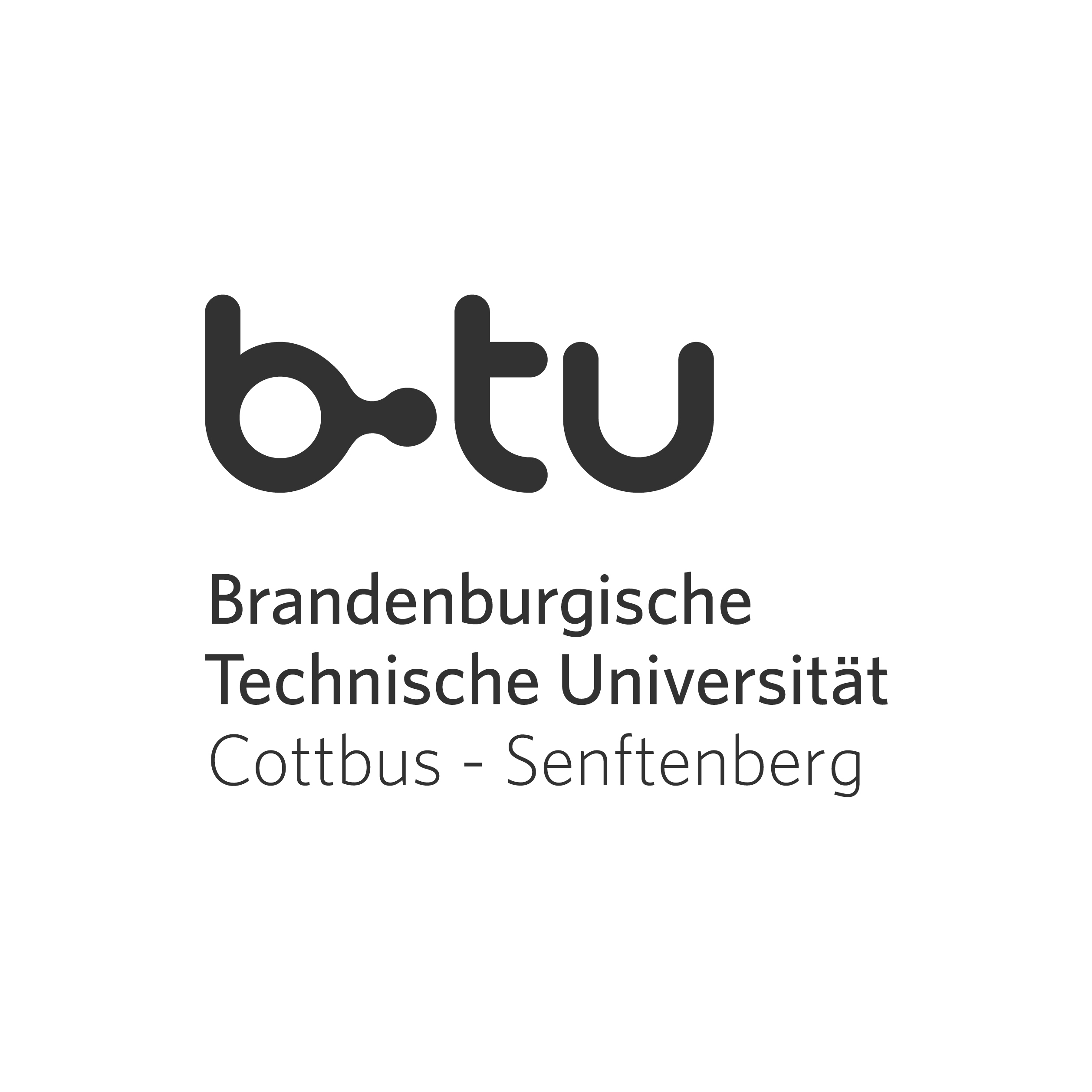 Brandenburg University of Technology Cottbus-Senftenberg
BTU Cottbus-Senftenberg is a University of Technology with a strong focus on innovation and sustainability. The combination of basic and application-oriented research results in solutions that are in demand worldwide in the key areas environment, energy, materials, construction, health, information and communication technology.

Digitalwerk
Digitalwerk supports small and medium-sized enterprises in Brandenburg in digitization. At practice-oriented experience stations, in workshops and events, digital technologies can be experienced for the trade and medium-sized businesses.

GFBM Akademie gGmbH
The GFBM Academy offers comprehensive consulting and educational services as well as cooperation projects. The focus is on the professional training and further education of teachers and specialists as well as future employees in a high-tech environment automotive, mechatronics, automation and machining technology.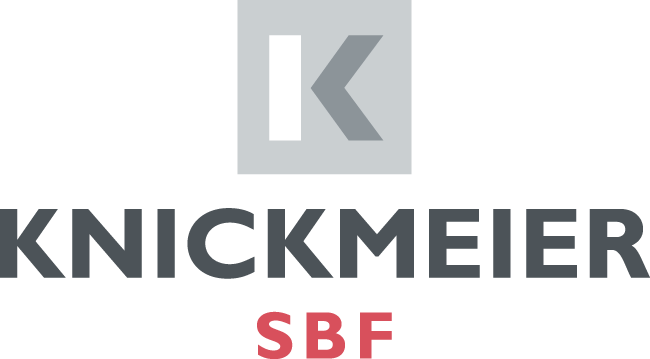 Knickmeier SBF (Link to German website)
The company Knickmeier is a fourth-generation metal manufacturer and steel processor.

Körber & Körber GmbH (Link to German website)
The company Körber & Körber GmbH, which focuses on precision mechanics, is a production partner for complex machine parts and components ranging from samples to entire series; its business location is in Birkenwerder near Berlin.

Lubosch-Engineering
Lubosch Engineering GmbH helps in the design of complex production and logistics systems, e.g. by means of self-developed software based on machine learning. In addition, Lubosch Engineering GmbH provides support in the areas of corporate development and designs technical products, especially for lightweight engineering. Special attention is paid to a design suitable for production and an economic production.

Mittelstand 4.0-Kompetenzzentrum Cottbus
The SME 4.0 Competence Center Cottbus (Mittelstand 4.0-Kompetenzzentrum Cottbus) supports small and medium-sized enterprises with practical assistance for the digitization of their processes. Thereby, the Competence Center focuses on digitization in logistics and production, IT security, artificial intelligence, assistance systems, automation technology, robotics, work 4.0 and social partnerships.

Netzwerk Leichtbau Metall Brandenburg
Lightweight made in Brandenburg.
The network is an open association of strong industrial and scientific partners providing specialized lightweight expertise. It's partners offer a systemic and integrated approach to lightweight solutions and constantly work on cooperative innovations connecting design, materials, production and applications.

profil.metall
has been working since 2007 to raise the profile of the steel and metal processing sector in Brandenburg and Berlin. profil.metall is based on four regional networks of the metal industry encompassing over 100 businesses that employ approximately 10,000 persons and generate a turnover of €2.5 billion; it works together with seven universities of applied sciences/higher education institutions and Fraunhofer institutes.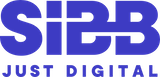 SIBB e.V.
The Digital Business Association Berlin-Brandenburg is the interest group for companies in the field IT and Internet economy in Berlin and Brandenburg. It connects important players of the sector and represents their interests in politics and society, but it also promotes an active interaction with user companies of all the other sectors in the region.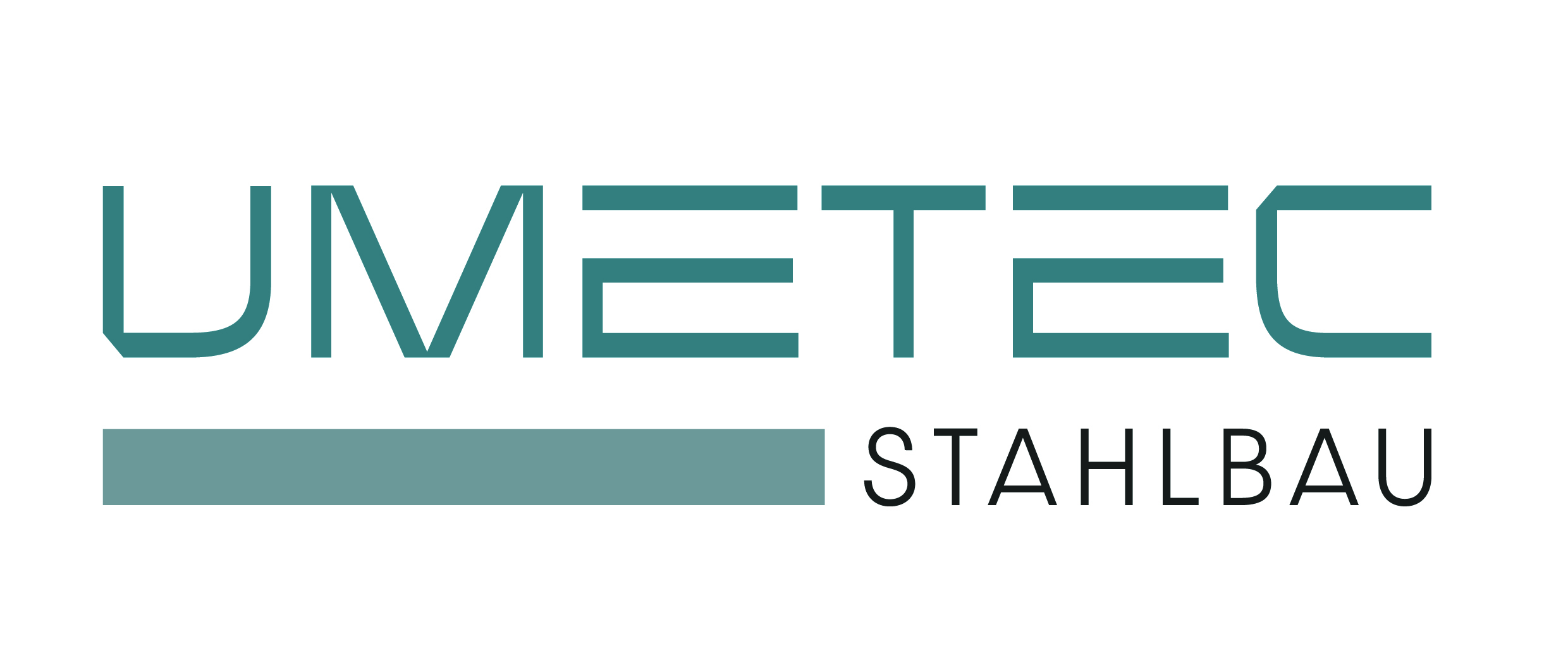 umetec GmbH
umetec GmbH Stahlbau manufactures metal components and special parts for the wind power and solar industries, mobility and logistics companies as well as the automotive and vehicle industries.