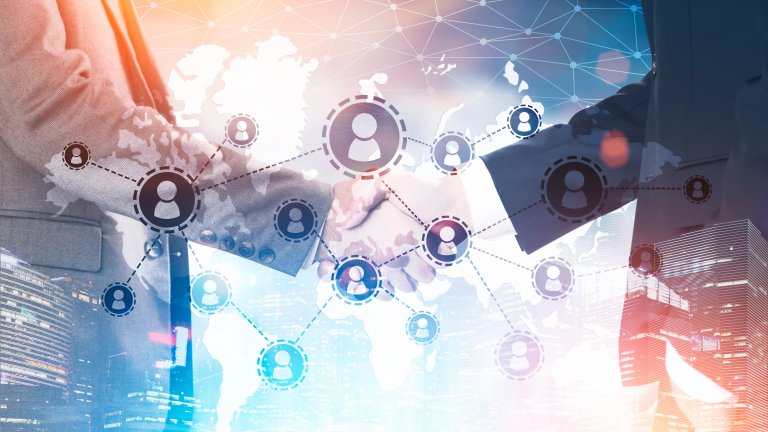 Cooperation Forum
You can find a selection of cooperation offers and requests here.
Network Smart Production: Industry 4.0
The company Cleopa GmbH from Hennigsdorf is looking for small and medium-sized enterprises with competent development personnel (engineers, constructors, computer scientists) for the creation of a network. The envisaged network would focus on the development of solutions for being optimally prepared for the future of digital production. Together with the network partners solutions will be developed; then applications for funds will be filed in the framework of the programme "Central Innovation Management Mittelstand" for the implementation of those solutions.