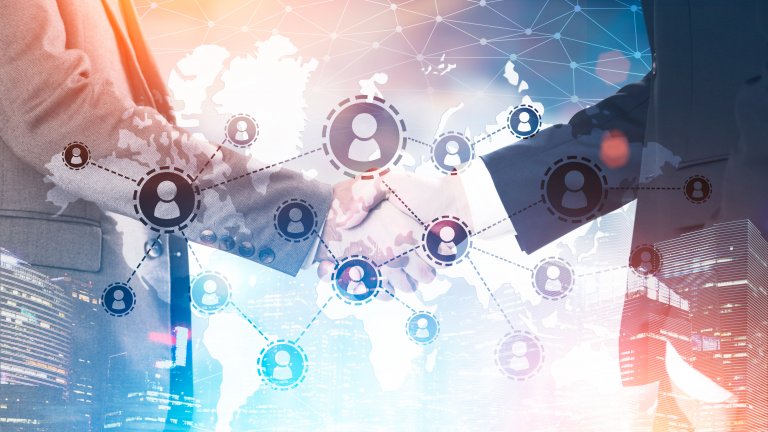 Internationalisation
Seizing international opportunities
The businesses and research institutes of the capital region have already made a variety of international contacts and established cooperative relations. Based on these contacts and relations, systematic network connections and strategic partnerships with other European and non-European important players are being developed. We are happy to help you seize new international opportunities!
Mediating cooperation/search for partners
The cooperation services offered by the Enterprise Europe Network Berlin-Brandenburg will put you on the right path! Are you developing an innovative technology or offering new services, and are you now looking for a quick and non-bureaucratic way to find suitable business or technology partners for the further development and/or the marketing at home or abroad? Do you need a partner with certain expertise to advance your research project? We will accompany you and tailor the search to your needs!
Funding for projects with an international element
Many interesting funding opportunities and calls for tender for project initiatives with European (and sometimes international) partners can be found predominantly at the level of the European Union. Mainly joint research and development projects as well as innovation projects will encounter numerous fitting programmes. The Enterprise Europe Network Berlin-Brandenburg will support you in choosing the funding programmes that suit your needs and will accompany you during the development of your project idea and on your path towards filing an application. Also funding programmes at the federal level or at the state level make it possible to carry out international activities.